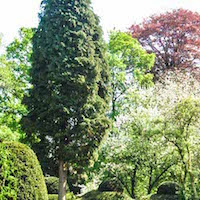 ADVICE & COACHING: DIVERSITY MANAGEMENT FOR TEAMS/ORGANIZATIONS
As a leader you think that diversity has added value for your organization and you want to give substance to this by attracting, developing and optimally deploying a diversity of talents. You want to apply the appropriate leadership style where each person feels rewarded – an inclusive leadership style. We would like to advise and support organizations that want to use the power of diversity more. 
Approach to Diversity Management
Depending on your goal, I work with experts in my network to support you around diversity issues. The first step is to understand your needs, which forms the basis for a proposal for a follow-up process.
Possible solutions may be that we offer support in the form of advice, workshops and / or individual coaching programs.